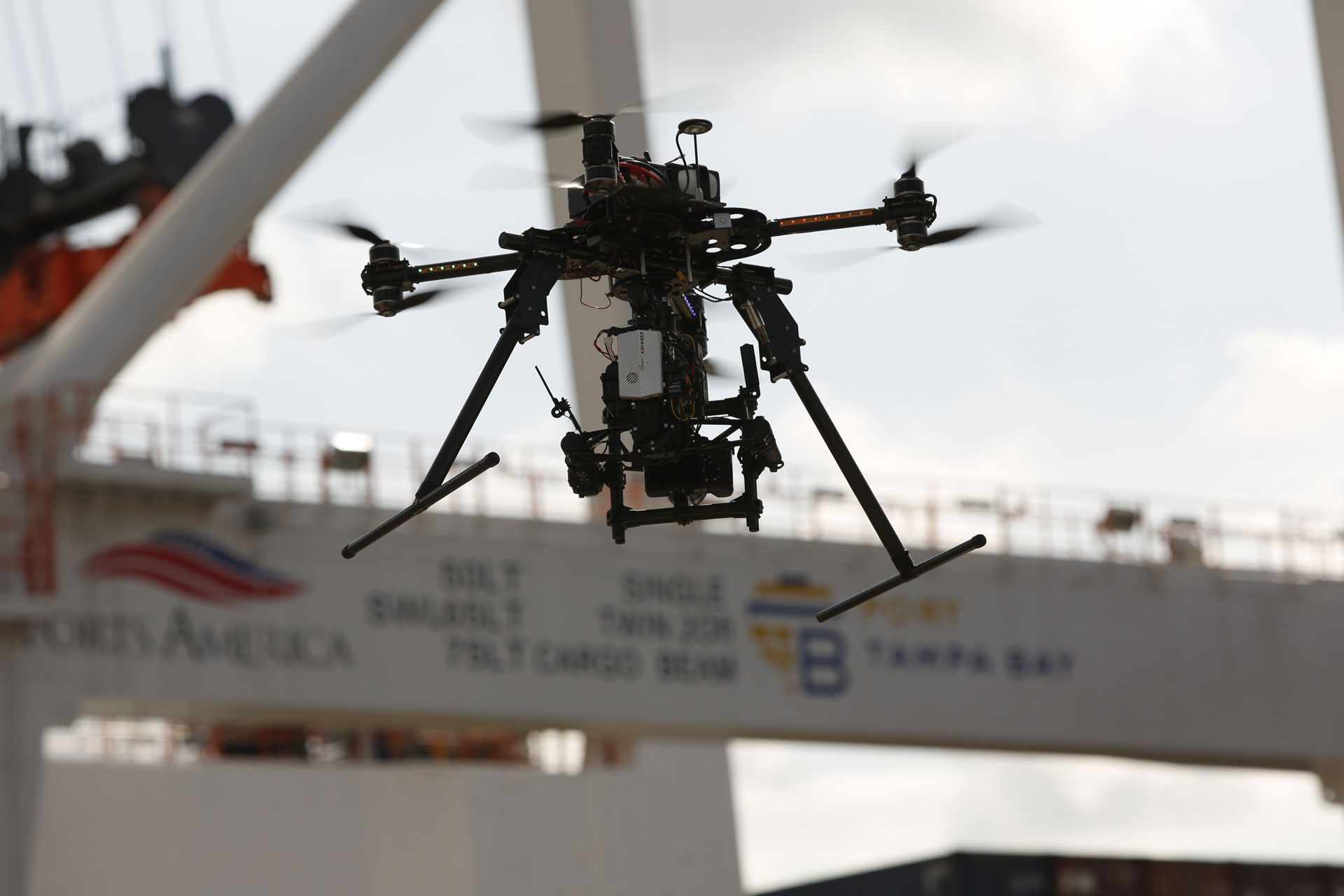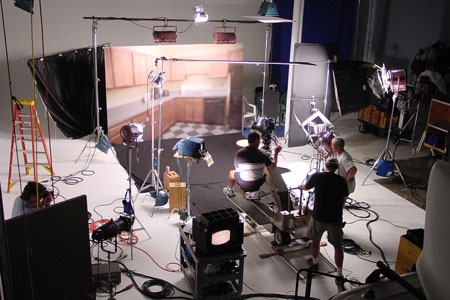 4,000 Square Foot Studio
The studio is fully equipped with lights, cameras, green screen, sets, and more. SSP's spacious stage offers comfort, privacy, and security for our valued clients. The facility has space for limousines and tour buses, with 35 parking spaces and a surrounding six-foot perimeter wall.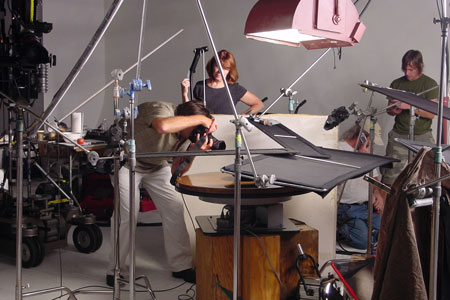 Studio Features
4,000 Square Foot Studio, 68′ x 53′, Seamless Corner Cyc, Enough room to Drive In and Out, 400 Amp 3 Phase Disconnect Camlocks, 17 Feet to Grid, Green Screen, Make-Up Room, Dressing Room, Kitchen Access for Craft Services, Dedicated Air Conditioning Units, Free Wireless Internet, Painting Services, Free Parking – 35 Spaces, Lighting and Grip Truck Friendly.