Amid all the confusion surrounding COVID-19, our Shooting Stars Post team has been working hard to help our clients bring you up to date information and support during this difficult time. This past weekend, SSP headed over to Port Tampa Bay to help them welcome a new kind of cargo to the port, lumber!
That's right, our Port is up and running, working around the clock to bring our community the goods we need, including food, fuel, toilet paper, and other consumer goods. Saturday's lumber ship was the first of its kind to the Port of Tampa, and SSP was there to capture the moment from the air, land, and sea.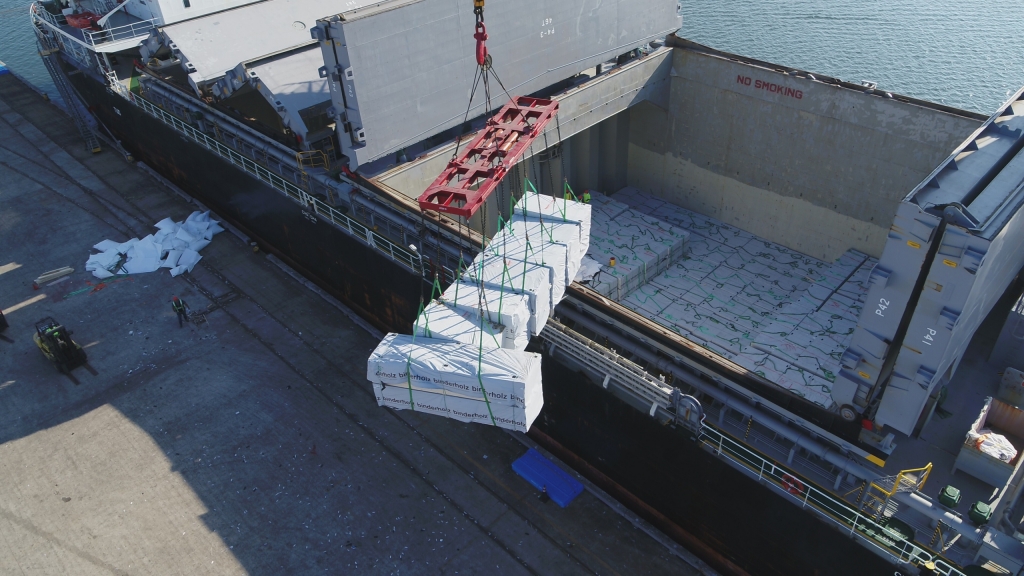 We hope everyone is staying safe, healthy, and Coronavirus free!