Shooting Stars Post (SSP) went coast-to-coast with Major League Baseball pitcher, Mark Melancon of the San Francisco Giants, and Satellite News Tours (SNT) earlier this month, taking part in a live broadcast used to bring awareness to a rare genetic disorder called PKU.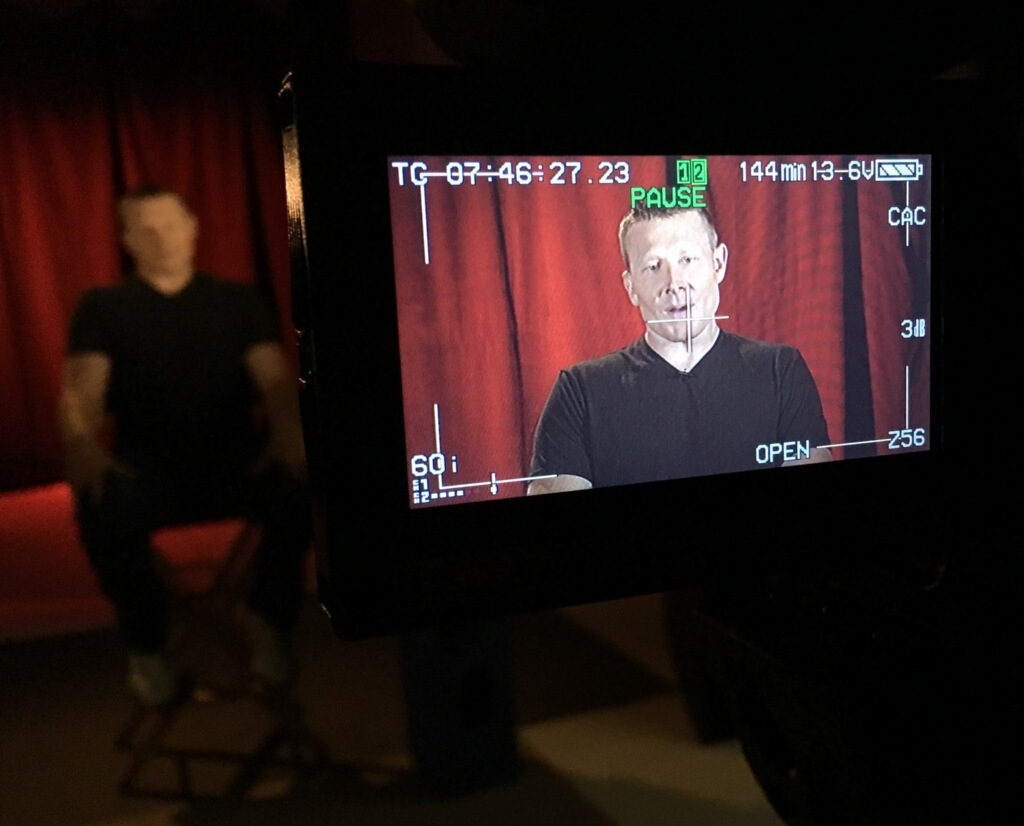 PKU is a rare genetic condition that about 350 babies are born with in the U.S. every year. Often referred to as a diet disorder, people with PKU have difficulty breaking down phenylalanine (Phe) which is an amino acid found in all natural protein. When Phe levels are high or uncontrolled, people with PKU can experience symptoms that have lasting impact on the brain. Left unmanaged, it can lead to significant neurological damage and severe intellectual impairment. Today, 1 in 10-15,000 newborns are diagnosed with PKU, and one of those children is Ella, the daughter of Melancon.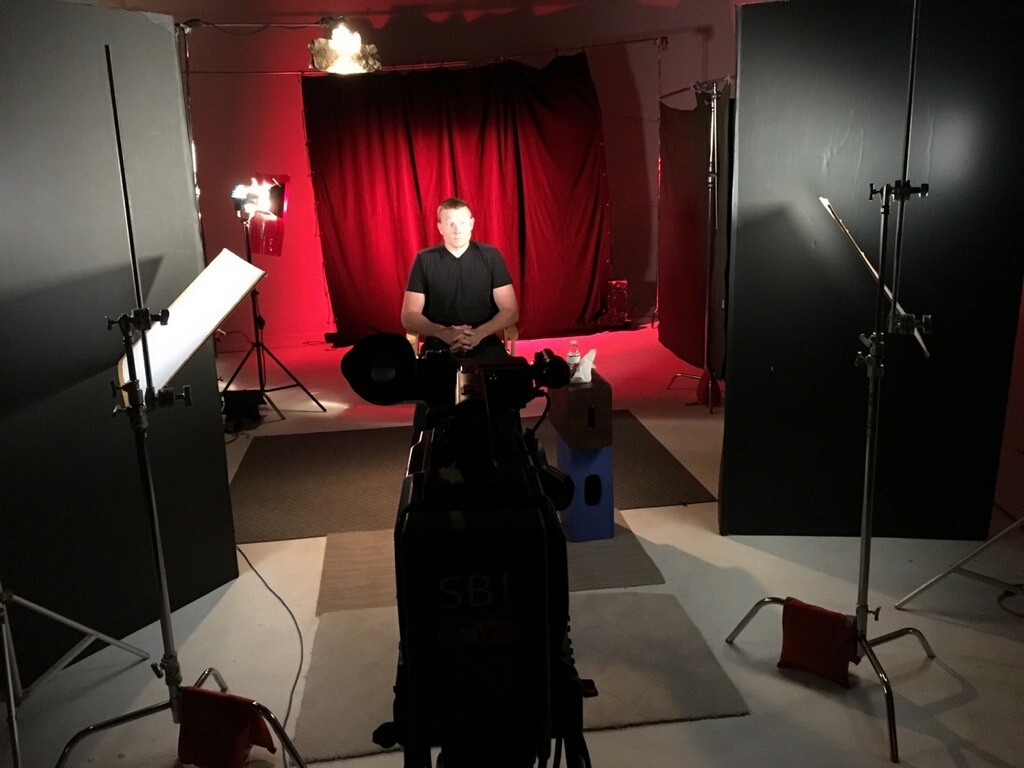 To belatedly celebrate National PKU Awareness Day (Dec. 3rd), Melancon took part in the broadcast to share his own story, provide the latest statistics and risk factors associated with PKU, and what to do if you know someone with or your child is diagnosed with the condition.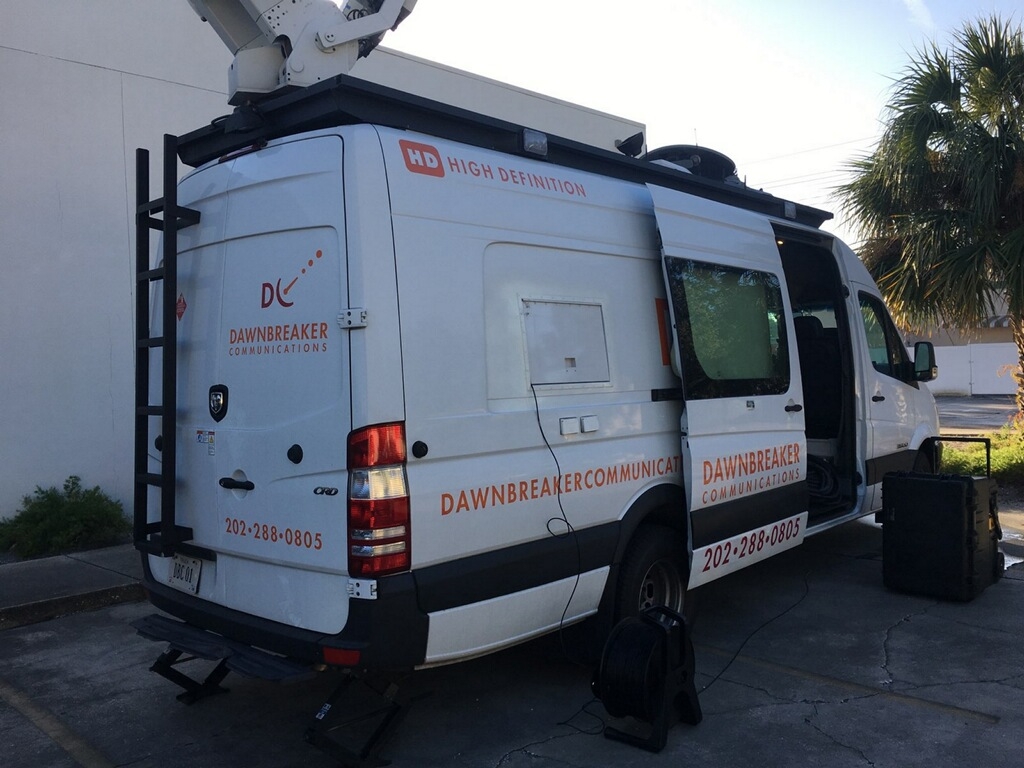 The broadcast was transmitted across the country to television and radio stations from Tampa to Chicago, and beyond. SSP provided the studio space and the crew for SNT, and is proud to help Melancon as an advocate for PKU.